How Organizations Benefit from Outsourcing Translation Services?
An ever-increasing requirement for companies to outsource their translations can arise when expanding to overseas markets. This can be due to numerous factors including customer expectations regarding translation accuracy, language skills of multi-lingual employees, time constraints, or even a lack of in-house translation team cultural awareness. Irrespective of the reason, the following points highlight the benefit offered to organizations when outsourcing a translation services in Saudi Arabia.
They Carry Extensive Knowledge
When you outsource a translation service, you are provided with access to professional translators who carry extensive linguistic, cultural and sector-specific knowledge. These factors contribute in improving the accuracy and relevance of all your translation needs. Right from marketing to social media posts, packaging, website writing and customer service, they can cover it all. In addition, they can also help with SEO, transcription, and design among others, allowing you to deploy your free time in the running of your business.
They Add Value
As professional translators they should be able to manage your translation projects with minimal fuss and maximum benefits. They should be able to provide added value by knowing how to user certain software's' such as translation management system which serve as a permanent memory, storing and assembling any translation made for potential future use. They are able to offer comprehensive service including multiple language option, high levels of accuracy, expert assistance wherever required as well as have dedicated project managers.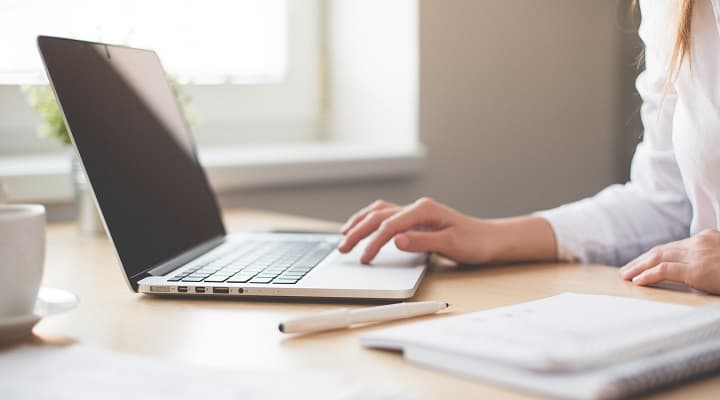 They Have Access to The Right Tools
If you are currently working with an in-house translator, or a multilingual employee, it is likely that they either don't have access to high-end tools or may be able to only work in certain languages. Lastly it could also be possible that they are limited to the amount of time they are able to put into the organization. All of this can mean that it might be difficult for them to meet deadlines, or work falls behind due to other teams being pulled in to meet targets. However, this won't be the case with a professional translation service provider, as they are able to meet tight deadlines and will have the latest equipment and software at their disposal. As experts they can work at high speeds while still maintaining quality and high levels of accuracy.