Factors to Consider When Opting for A CBI Program
For those who are unaware, the CBI program has been there for a long time, St Kitts and Nevis being the first to have launched this program. The main purpose was to attract foreign investment into the country. Ever since many countries in the EU and Caribbean have also started their programs, thereby allowing potential investors to invest in their economy. Since there are many countries now offering this scheme, the process of narrowing down your options may be rather overwhelming. That being said, many factors need to be taken into consideration, not forget to check benefits offered by them. From these many factors, we've picked the top two that you certainly need to look into when making this choice.
No Requirement of Applying for Visa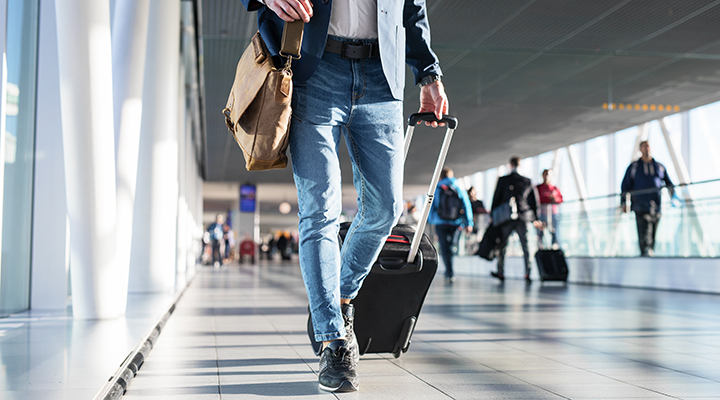 We've noticed that this is indeed the main factor that affects the decision of applicants. Some require constant traveling, and as such obtaining a strong passport that guarantees easily mobility is seen as a plus. It's not only beneficial for business purposes but educational purposes as well. European passports offer investors the liberty to fly without having to go through the usual hassles of applying for a visa. In such a case, countries such as Cyprus and Malta are ideal choices, especially to those who frequently travel to Asia, the USA, and the EU.
Anyone looking to invest in economic citizenship has two investment options; a one-time, non-refundable donation to the government is the first and most affordable option. In Caribbean countries such as Grenada, St Lucia, Dominica, or Antigua, and Barbuda this investment option is widely implemented. The European Union additionally provides investors with an option to invest in real estate, thereby allowing them to resell the property once the holding period is complete. Investors can still hold on to their citizenship and benefit future generations through this one-time investment method.
Investment Options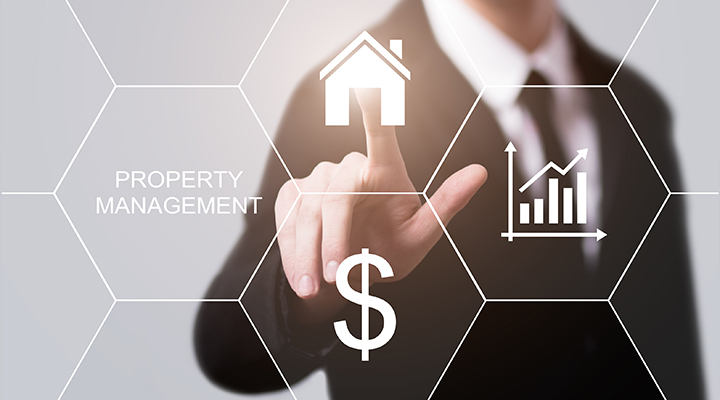 There are a significant number of programs currently, and so are the rates to apply for it. Your financial situation is a vital factor that you need to take into consideration prior to choosing the program. While EU passports offer a greater set of benefits, the prices are also equally high. Caribbean countries are a great option, as they provide similar benefits but is certainly a more cost-effective alternative. It is in fact, perfect for those who only seek to expand their business in a new country while continuing to reside in their country of origin.
The Caribbean program is suitable for those who seek a second passport exclusively for business purposes. It's cost-effective and provides you the liberty to fly to the UK, EU, the USA, and Asia, without having to go through the visa application process.
Visit Passpro.co to learn more or to apply for a program of your choice.