Attributes of A Quality Pet Store
The experience of having a pet can often be overwhelming. Their love and affection and companionship are a feeling like no other. Whether you have had a pet since childhood or have recently adopted one, there's no argument against the amount of joy and energy they bring into the house. Your furry friend is now part of your family and would undoubtedly expect the same care and attention as they provide. The best way to do it is by ensuring you feed them highly nutritious food and cater to their varied needs. Now, to do this, you need to find a pet store that entails all that a pet would require. This can be the tricky part, as there are several pet stores around the city, and finding the right one can be challenging. That's why we bring to you this article, which includes the top qualities of a reputable pet store such as Pets in The City. Read on to know more.
Clean Store
When entering the store, take a look around and inspect the cleanliness level inside. If it's clean and well-maintained, that's a sign that they maintain a healthy environment and care about the health of a pet. This is an essential factor, as you don't want to end up buying products covered in dust, therefore harming your pet's health. As a renowned pet store, they will maintain high levels of hygiene.
Offers A Wide Variety
Offering products that suit the needs of varied animals is a tell-tale sign that they want to provide a wide range of quality suppliers to owners around the area. Certain customers look for specific brands for their pets. If they are well experienced, they would recognize this factor and ensure they have a diverse range of brands. From pet food to toys and accessories, it should all be available under one roof.
Good Reviews
This is a crucial factor when deciding on the ideal pet store for your furry friend. Read reviews and ask around to have a better understanding of the service and quality you can expect. Don't be enticed by low prices. Put in a little effort and do some research to ensure the health of your pet. There are a few stores that offer low prices and poor quality.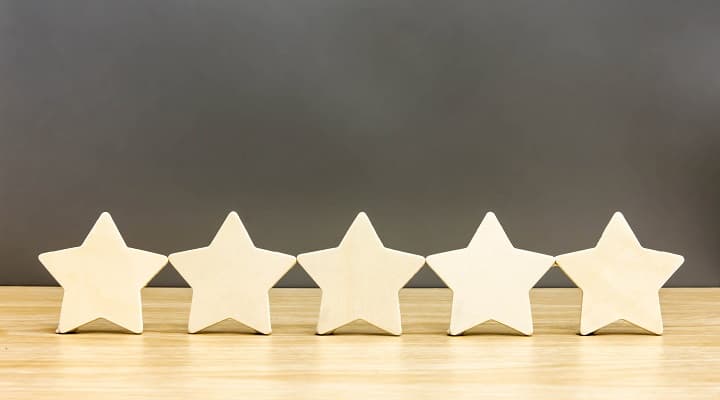 Friendly Staff
A welcoming and friendly staff is always considered a good sign of a reliable pet store. This way, you and your pet are assured of receiving an excellent service. They should also be supportive and knowledgeable as it adds a pleasant touch to the overall experience. Moreover, as trained professionals, they will effortlessly be able to interact and handle your pet, offer them treats, and provide you information regarding any deals or recommendations.
Visit our website to learn more.